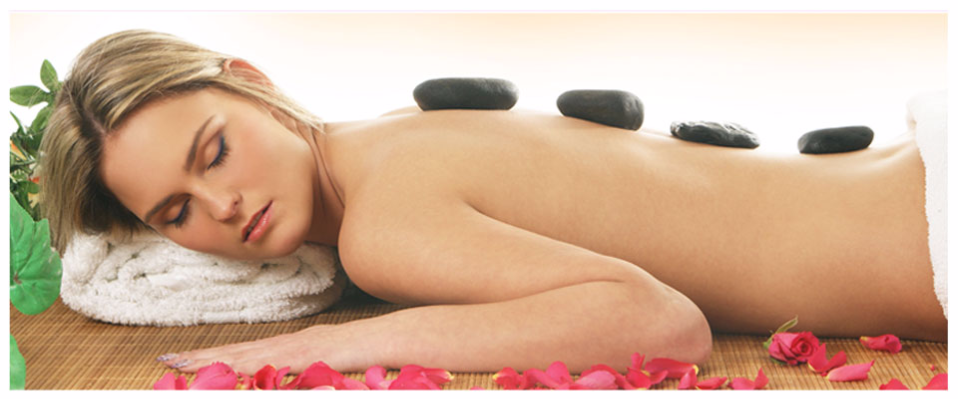 All About Calm & Relaxation
When it comes to personal health, nothing beats a little relaxation. Nadia is dedicated to helping you gain a sense of peace of mind. Offering a single and personal treament room, a calm and relaxation atmosphere located in Gaithersburg , MD .
More than a State of Mind
Using natural hands-on drug free techniques to prevent and restore optimum health , you get to enjoy a comfortable atmosphere and an overwhelming sense of warmth. A great help for people under physical and mental stress and being treated by their physicians for chronic pain. Or Call
301 651 3877

for more info